Written by: Serenity Henderson March 29, 2021
It can be difficult trying to find fun things to do to bond with your foster kid. You might not know their interest. They might come from a different culture or background. They might be shy or/and might seem a little distant. We all struggle, but we encourage you not to give up. Here we're gonna give you 5 different ways on how you can bond with your foster child.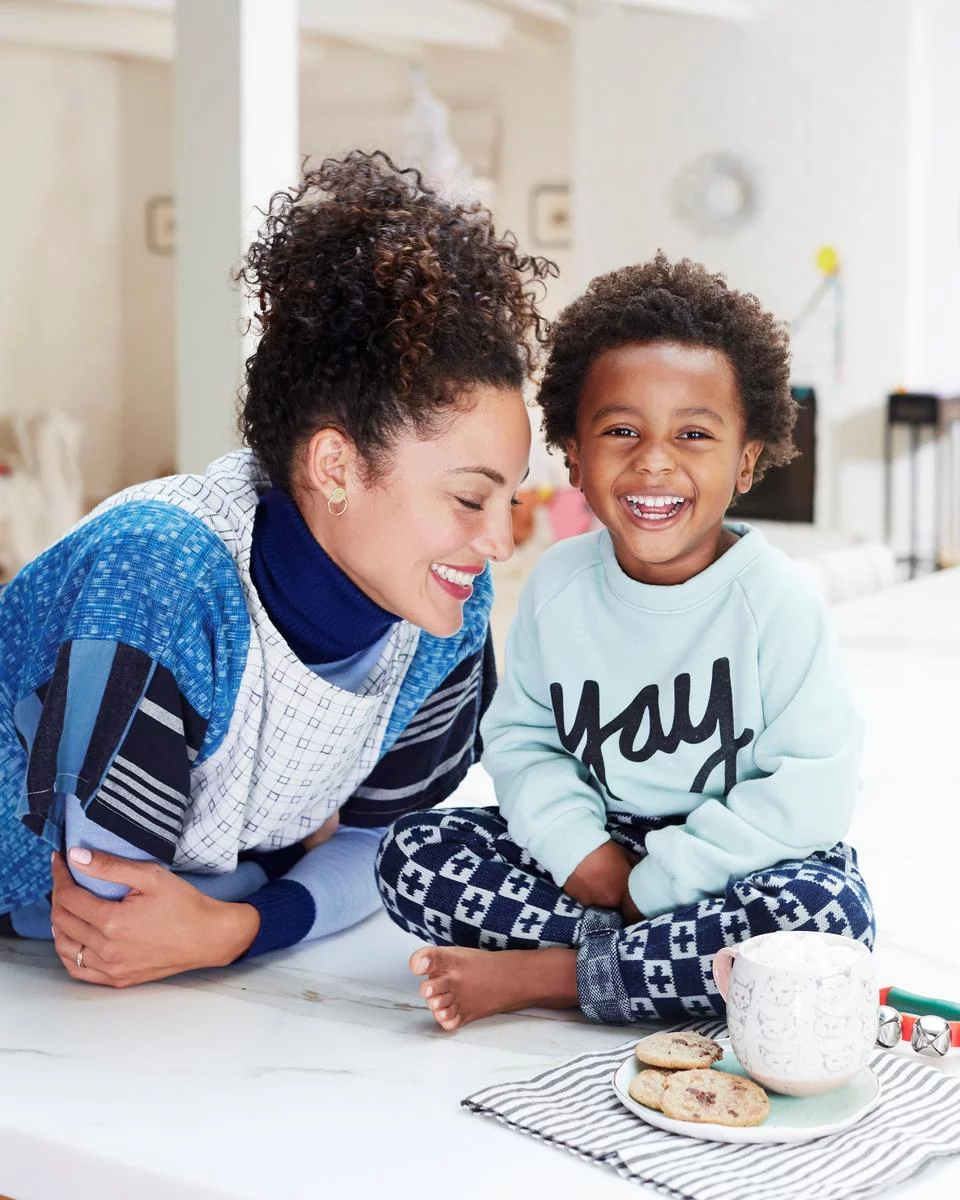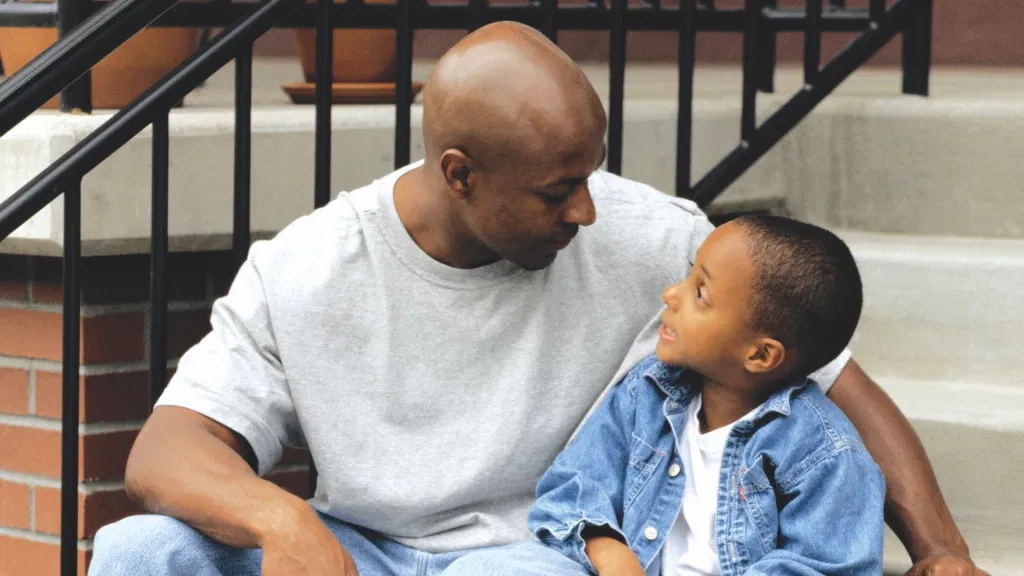 Talk with your foster child: I know this might seem like the simplest thing but it is the most valuable. You want to make your child feel safe and heard. People love talking about themselves so ask your foster child some questions, anything that comes to mind. You never know what your child may be wanting to say but cant get the guts to say it. This will overall allow you two to gain a connection and build your relationship.
Taking/Hanging up pictures of them or of the family (including them) around the home: This will make them feel they are apart of a family, even if its a short period of time, it'll show you valued your relationship with them. Some of these kids probably dont have child photos or have never even been in front of a camera. This will allow them to express themselves and have a little fun.
Words of affirmations: You dont know where these kids came from or where they'll go once they're out of your care. While you have them it is your job to make them feel stable, confident and secure. Words of affirmation is a great exercise you could use to build your child's trust, confidence and self love. Sit in front of your child and read out affirmations like 'I am brave', I am strong', and allow them to repeat them back to you. This can also be done alone in front of a mirror if they'd like privacy.
Read to/with your child: For the younger kids, they have already endured things they shouldn't have at such a young age. For them it's important to be able to express themselves creatively and take in creative ideas as well. Reading with your kid can allow their imagination to flourish and help improve them of their vocabulary.
Take your child on a date: It can be fun for the kids to get out the house.This can give you and the child a different atmosphere which will allow them to open up more and you to see each other in a different light. Some of these kids don't or have never had the pleasure of going out and doing/trying new things so give them something to experience and remember!
Each child needs and has the right to grow up protected from misuse and disregard, and caring foster parents offer kids support and dependability when they need it most. At Family Services of America, we spend a significant amount of time in personalizing plans for all children admitted into our services to get them ready for their next transition. We cooperate with our foster parents to provide services, including therapeutic foster care, adoption and outpatient Services. Quality care and services you can trust. Contact us today on how you can become a foster parent. https://familiesofusa.com
,Sources
https://adoption.com/10-activities-to-bond-with-your-foster-children