Witten by: Serenity Henderson March 31, 2021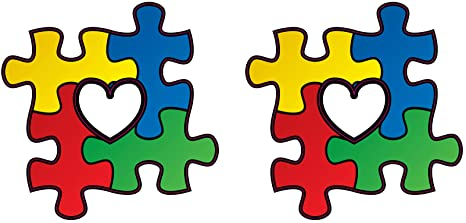 See what services the agency offers.
Find out if they offer 24hr support.
Check their reviews and social media. Do they have an honest reputation?
Ask if they provide basic needs for the child or if they do reimbursements.
You'll need to know if there will be any trainings you'd have to take if so how many.
Look at their competitors and see what they have to offer.
Find out how much they'll be willing to pay you and when those pay periods occur.
See how many parents they currently have compared to parents who have left the agency for whatever reason.
It may take some time finding the perfect agency. You'd want to narrow it down to the ones that best fits your needs and lifestyle. Fostering can be a long, hard, yet very rewarding journey. Make sure you dont rush the process. Having a supporting agency by your side will make it easier for you to take on such a responsibility.
Each child needs and has the right to grow up protected from misuse and disregard, and caring foster parents offer kids support and dependability when they need it most. At Family Services of America, we spend a significant amount of time in personalizing plans for all children admitted into our services to get them ready for their next transition. We cooperate with our foster parents to provide services, including therapeutic foster care, adoption and outpatient Services. Quality care and services you can trust. Contact us today on how you can become a foster parent. https://familiesofusa.com
Sources